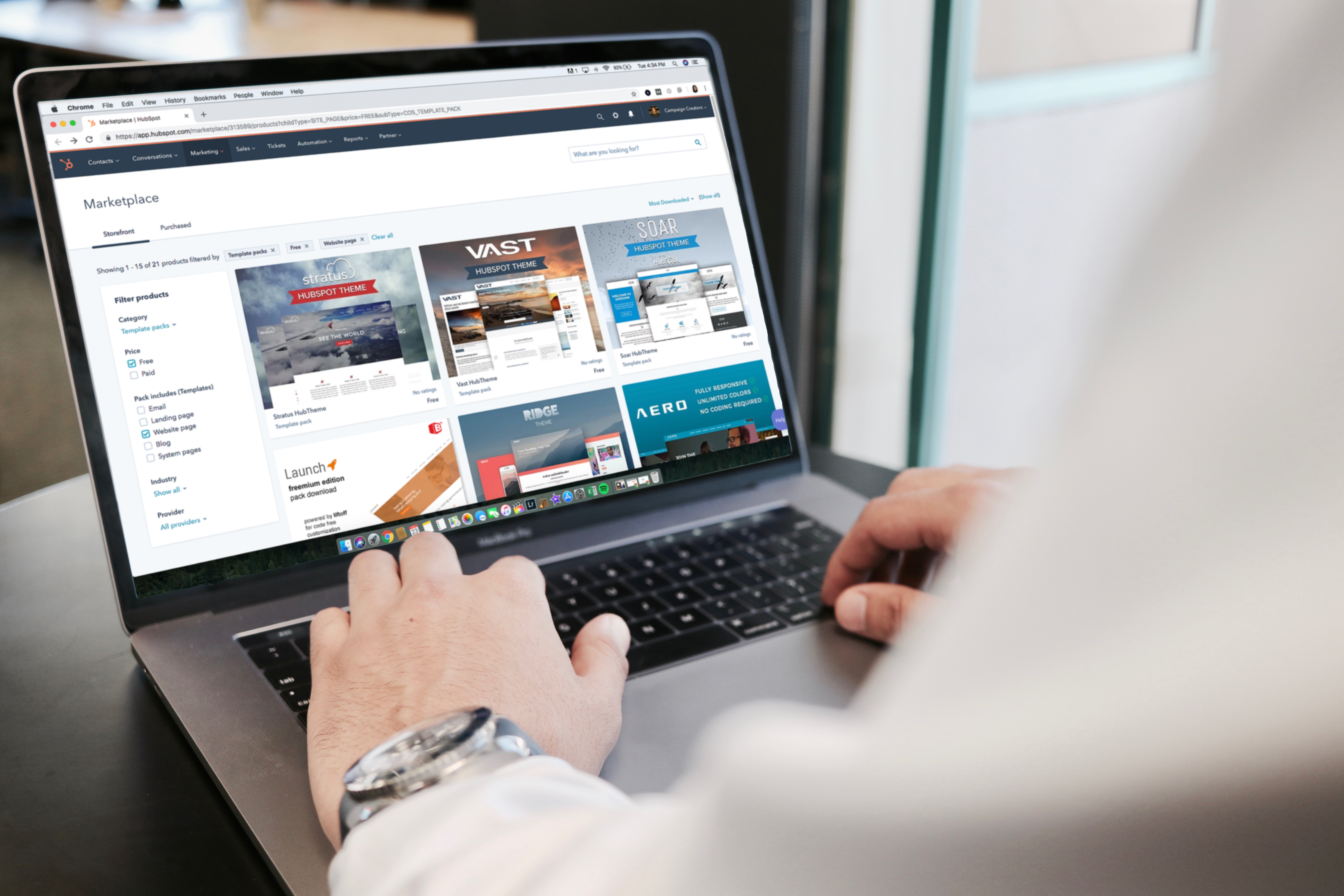 Being a WordPress developer and a WordPress agency owner I'll try to stay unbiased while WooCommerce vs Shopify comparison. I should say that I have practice working with Shopify also. So what pros and cons WooCommerce and Shopify have?
Cost

Shopify

Shopify is cheaper to start as it will cost an equal price for each month

Shopify is not free. And it's even quite expensive
Most Shopify plugins (extensions) and themes are not free and they cost more than WordPress plugins and themes
Shopify development is not free
24/7 support will be provided, but sure you are paying for this
Hosting your website cost is a part of the price of your plan
The fee from the selling product cost is about 2.9%

WooCommerce (WordPress eCommerce website)

WordPress eCommerce website is cheaper for the long term as it takes more money from the beginning, but less than Shopify monthly payment it the future

WooCommerce is a free plugin that will be installed on the free CMS WordPress
Some of the WordPress plugins (extensions) are not free, most of the nice themes are not free. WordPress plugins and themes are cheaper than Shopify extensions
WordPress development is not free
WordPress eCommerce websites are maintained by developers and you will pay for this
Hosting a WordPress website is a separate payment
The fee from the selling product cost is about 2.9%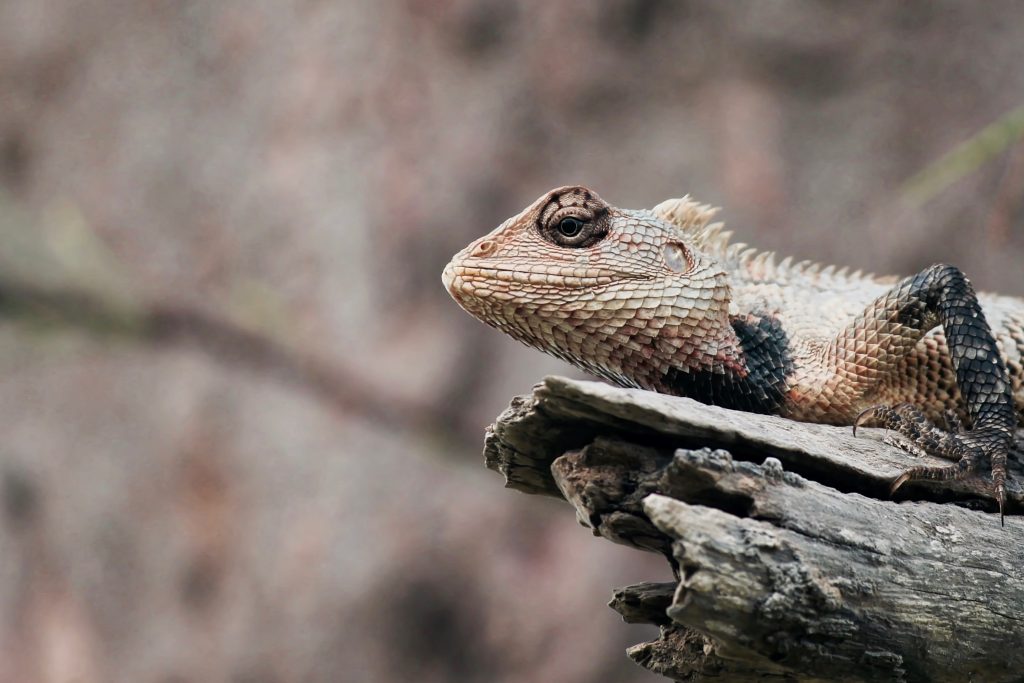 Adaptiveness, responsiveness

Shopify

Shopify is a platform. Sure that gives some pros and cons.

It is easier to make customizations for a customer in Shopify, but some things absolutely not possible to customize or develop

WooCommerce (WordPress eCommerce website)

WordPress is a CMS with open source code, the same as WooCommerce. It is much more customizable. This affects payment process, discounts, delivery methods, design and so on
Automations

Shopify

To my mind, it's almost impossible to have a huge Shopify website as you need to have some processes to be automated as much as possible for that, for example, products import. Yes, some extensions help with that but there are much more options for that if you have a WooCommerce website

WooCommerce (WordPress eCommerce website)

WooCommerce has quite a lot of ways for import products and other automation
As a conclusion, I'll say that Shopify and Woocommerce both have their pros and cons. But I highly recommend you to use WooCommerce (WordPress) for your online store. I know that Shopify takes it's boom now. But I was viewing how some alternative to Shopify platforms had their boom and had a crash then. At the same time, WordPress is still staying much more popular, customizable and adaptive than Shopify (even when we are talking about e-commerce websites). I think it surely will win the war "WooCommerce vs Shopify".